While the trucking industry may seem like an employer's market, the truth is good drivers are often hard to come by. Trucking companies are finding it increasingly challenging to attract, recruit and – more importantly – retain highly-skilled individuals. The good news is there are plenty of things a business can do to stand out from the competition and become a place where great drivers want to work. Here are three such things to get you pointed in the right direction.
1. Treat Your Drivers with Respect
This is done in a variety of ways, but the biggest include respecting your drivers' time and keeping your promises. Many less-than-stellar trucking companies today go out of their way to woo prospective employees with all kinds of attractive benefits and offers, only to fail at delivering any or all of those offers. If you want to keep your talented drivers happy, treat them with the respect they deserve.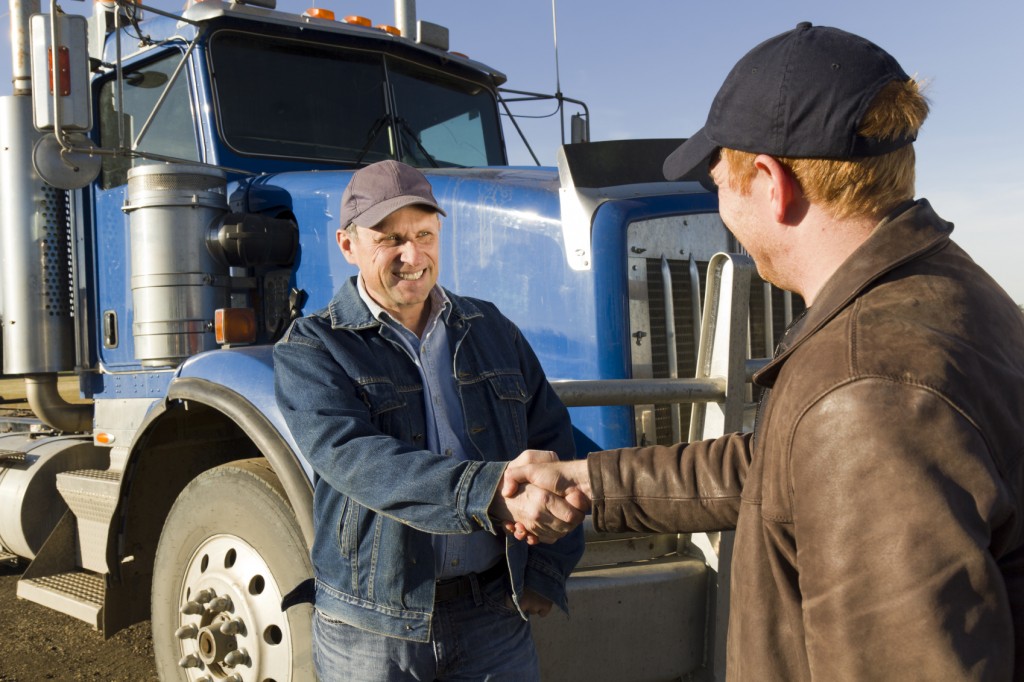 2. Pay Your Drivers Fairly
Another area that's of the utmost importance to truck drivers is the amount of money they can potentially earn. Let's face it, the trucking industry isn't necessarily a glamorous one. People often choose this path because they want the opportunity to earn a good living. If you're not offering fair wages, you're probably not going to draw in the kind of drivers that will perform well and represent your company in a positive light.
3. Make Time at Home a Priority
Truck drivers cherish the time they get to spend at home, off the road and out from behind the rig. If you really want to attract the best drivers and keep them on your payroll for years to come, you have to make what matters most to them a priority. Time off should be a significant component of your benefits package and not only allowed but actively encouraged by managers on every level.
The key to success in the highly competitive trucking industry is hiring and retaining the best drivers, but doing so isn't always easy. In order to achieve this goal, trucking companies must take a proactive approach and provide prospective employees with the things that they value the most. The three areas discussed above tend to universally appear on truck drivers' lists of most important things they look for in an employer.
They also happen to be the foundation upon which Beacon Transport operates. If you're a talented truck driver who is tired of being treated unfairly, contact us today at 615-471-5700 to learn whether an opportunity with us might be a better fit.