Overview
The Safety Department is responsible for Orientation of new drivers, compliance with all DOT regulations, investigation of any claims, and facilitating a culture of safety.
The Recruiting Department is responsible for attracting qualified drivers that have a passion for their job, focus on customer service, and prioritize a high level of safety.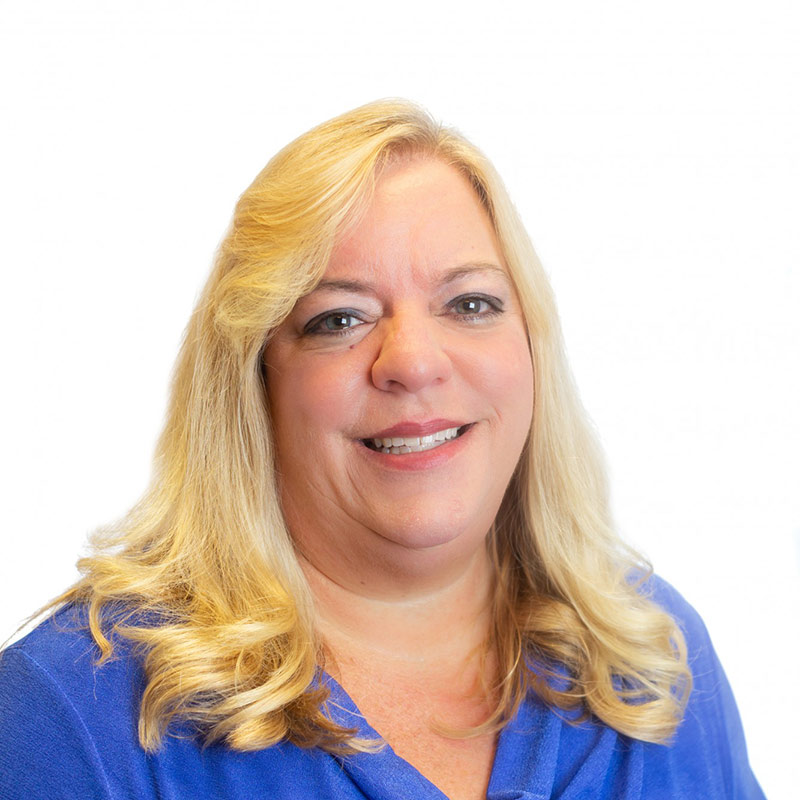 Denise Coleman
Denise has over 30 years experience in trucking and over 5 years at Beacon. Denise is responsible for all safety related issues and oversight of recruiting for truck driving jobs, and driver retention.