Overview
Our Accounting Department is responsible for the administration of driver paperwork, accounts payable, accounts receivable, payroll, and company insurance benefits. Our team works hard to ensure that everything runs as smoothly as possible in the back office. They are diligent in the work they do, and they are always available to assist with any questions or concerns.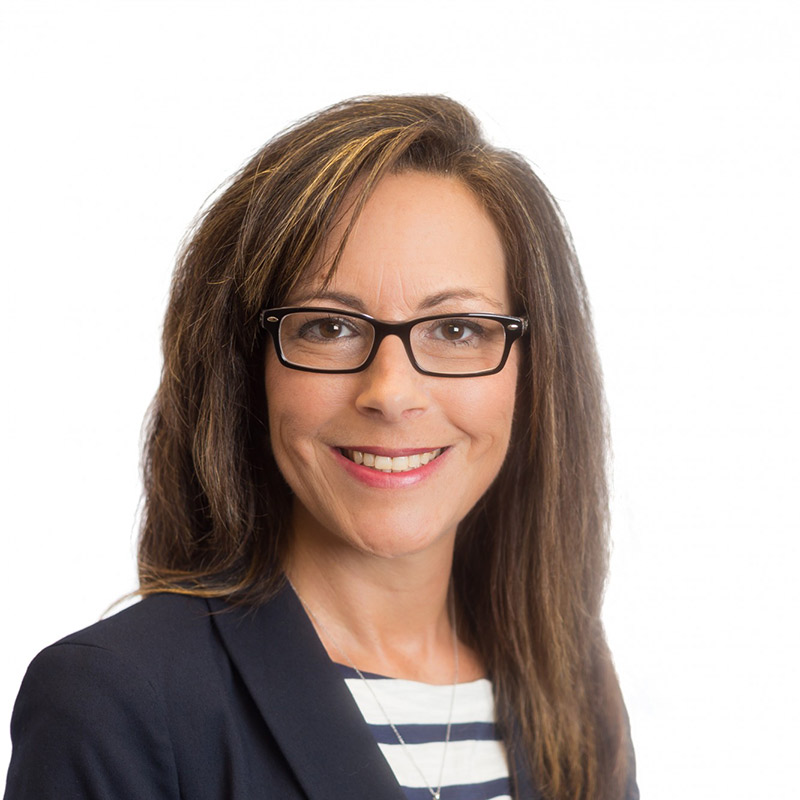 Lisa Milom
Lisa Milom has over 25 years experience in the transportation industry. She has been employed with Beacon Transport, Nashville Truck Company, for over 18 years as Senior Operations and Accountant.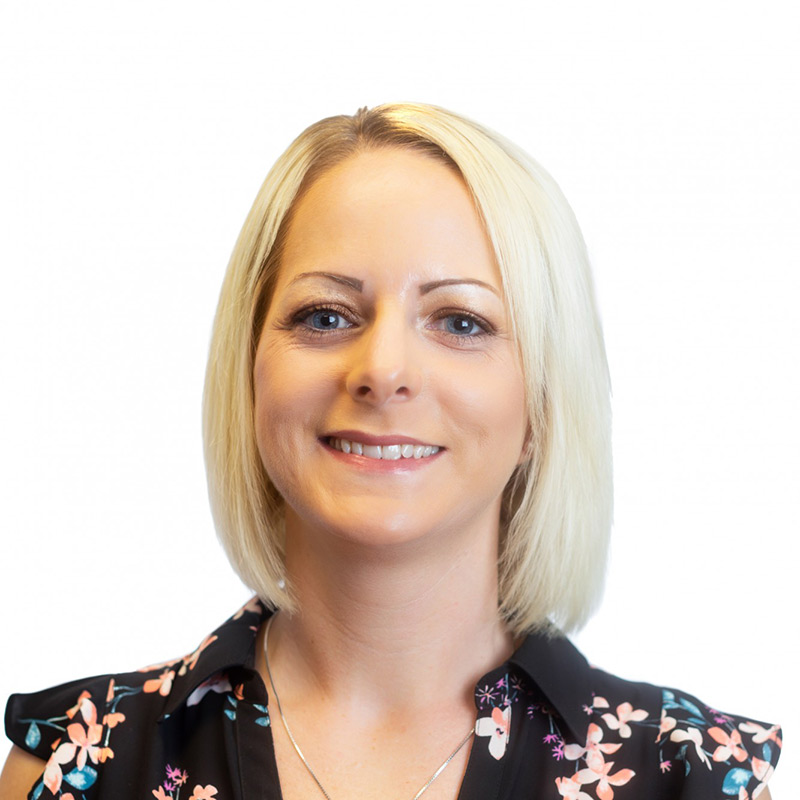 Crystal Daniels
Crystal Daniels has been employed over 12 years with Beacon Transport, a Truck Company in Nashville TN. She is responsible for the management of all daily accounting functions.