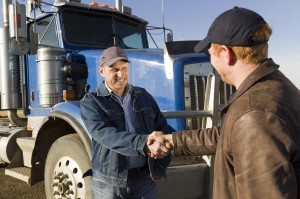 A career in the trucking and transport industry can be a rewarding and fulfilling experience. Truck drivers enjoy flexibility, the opportunity to travel, competitive benefits, and growth in an ever-evolving industry.
With so many over the road (OTR) truck driving jobs available, it can be overwhelming to know where to begin. Whether this is your first job in the trucking industry or a strategic career move, it's critical to know what to look for when seeking a trucking job. It can be difficult to find high paying jobs in logistics, so here are a few tips to keep your career moving forward.
Find a Reliable Trucking Company
Finding a reputable trucking company is just as important as finding the right region and locations to drive. When searching for Nashville trucking jobs, you should consider company culture and seek personalized attention when applying. Does the company respect, value and promote qualified drivers?
At Beacon Transport, we understand how important a positive company culture is to ensure the success of our brand, our employees and our clients.
Consider More than Just a High Paying Trucking Job
Of course, pay rate is going to be one of the leading factors of any job hunt. It's still important, however, to consider other factors such as benefits, time off and how much time you will spend on the road. Benefits you can earn include, but are not limited to:
Retirement accounts such as 401Ks
Stock options
Prescription medication options
Life insurance policies
And more
By keeping all of these considerations in mind, you will be able to qualify high paying trucking jobs that are right for you.
Why Consider Nashville Trucking Jobs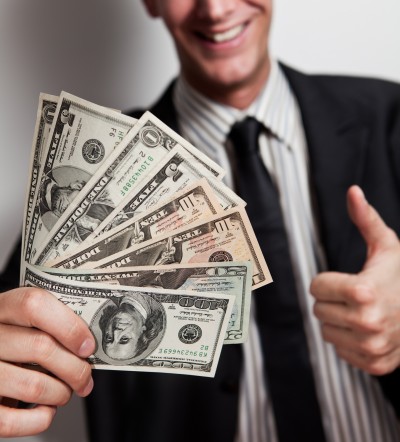 Even though you'll spend much of your time on the road, it's critical to consider the "homebase" location of your next job. Is the company located in a region that's poised to grow? Is the industry booming in the area? What are the long-term benefits of staying with a company in your region?
As Nashville continues to grow, so does the greater southeast. This corner of the country is increasingly becoming a prominent economic engine where OTR truck driving jobs will be in high demand for many decades to come.
At Beacon Transport, we understand the needs and qualities that truck drivers desire in a job. We're headquartered in Nashville, TN, which is recognized as one of the top 10 fastest growing cities in the entire United States.
To learn more about Beacon Transport or to apply for a trucking job, contact us today.