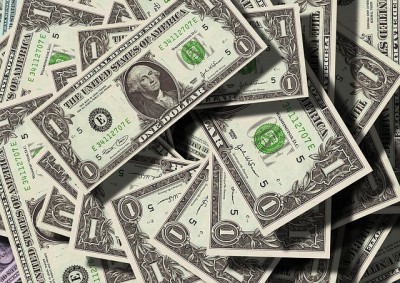 Each year, an estimated 12.5 billion tons of freight worth $10.5 billion is hauled by trucking companies across the United States. For many companies, the cost of trucking transportation is one of the largest expenses, accounting for over half of all logistics expenses. As the cost of fuel remains unpredictable and unstable, it's important to investigate all opportunities to reduce transportation costs.
How a Trucking Company Can Reduce Transportation Costs
Since June 2000, Beacon Transport has been a leading trucking company that services the Southeast, Midwest, and Southwest. We know that with smart logistics, you can efficiently move your products faster and cheaper. To maximize your company's profits and reduce transportation costs:
Partner with a trusted carrier. A company like Beacon Transport has the experience necessary to identify transportation challenges in the supply chain and develop solutions to overcome those challenges. By partnering with a trusted carrier, your company will enjoy the best quality transport at the right time and at a competitive price.
Consolidate shipments. While it's not always possible to consolidate your freight, ensure that your transportation manager investigates this as a strategy to reduce transportation costs. The fewer trips are made, the the more money you save, especially for larger shipments. If you have multiple suppliers, you may be able to partner and consolidate shipments into a more efficient full container load.
Keep your compliance systems up to date. By automating the compliance process, you can reduce cycle times and the number of tasks performed manually. This results in fewer shipping delays and increases on-time deliveries. Aside from reducing transportation costs, automated compliance processes also increase your end-customer satisfaction, as products are delivered on time.
Measure performance. Regularly review performance results with management to ensure continuous improvement. Since transportation needs can be highly seasonal, you have the opportunity to make year-to-year comparisons and ensure that your transportation strategy is more meaningful versus the prior period. From maintaining accurate inventory balances to getting downstream forecasts, hard information reduces demand variability and forecast error. This ensures the most efficient performance possible.
At Beacon Transport, we understand the weight that transportation costs place on your company's budget. Our experience in logistics and the trucking industry allows us to implement strategies that reduce transportation costs and keep your shipments on schedule.
Contact Beacon Transport today to learn more.